How about healthy breakfast at Yogurt shop Morning, when you visit Koriyama, Fukushima?
Morning main store is located 10 minutes from Koriyama Station by car.
It looks like a big house.
You can eat yogurt assort such as strawberry, blueberry, in elegant atmosphere.

Morning plate is reasonable price, which is set bread, soup, coffee, salad, and yogurt.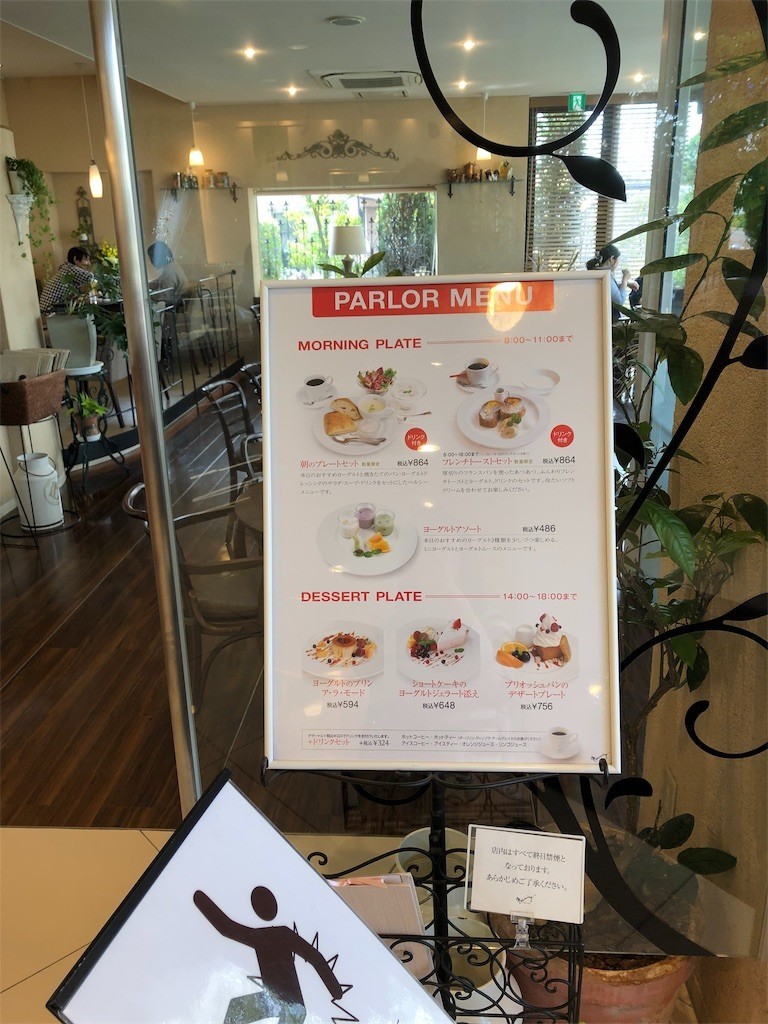 You can buy various kinds of desserts  "To Go."
Morning Yogurt House